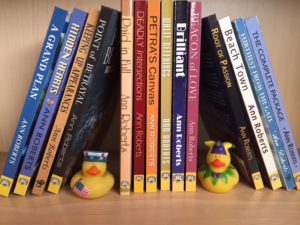 WELCOME.
Thanks for visiting my website. It features all of my books, what I've been doing and what's coming up. I'm so grateful for my readers, and I love to hear from them. Please feel free to contact me. I'll continue to work on the site, so keep checking back for updates. I'm so glad you're here!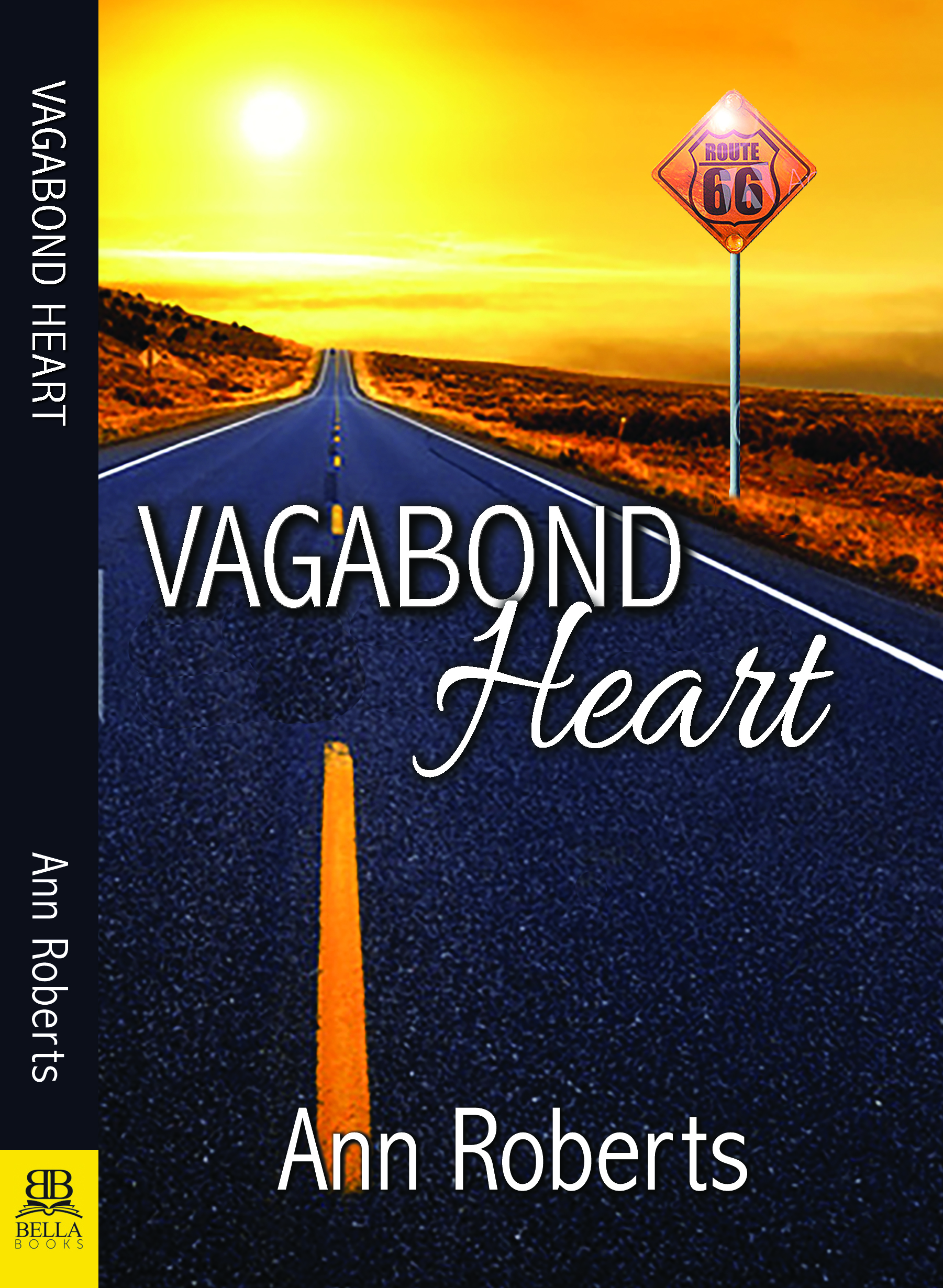 Contractor Quinn O'Sullivan has travelling in her blood.  Her Aunt Maura is a famous travel writer while Quinn herself moves from one apartment complex to the next while her team remodels them.
 When her dear Aunt Maura kicks the bucket on her beloved Route 66, she leaves a dying request for Quinn—to take her on one last adventure.
 Suda Singh is the total opposite of risk-taker Quinn.  As an emergency room doctor, Suda is calm, methodical and intuitive.  But most of all, Suda is safe.
When the two women are thrown together by Quinn's latest injury, Suda offers to accompany Quinn on the adventure of a lifetime.
Can Quinn and Suda find love, three cats and the mysterious woman named Rain, all on America's fabled highway—Route 66?  Join Ann Roberts on this adventure of a lifetime, in Vagabond Heart.
A Secret to Tell Makes AfterEllen's Summer Reading List!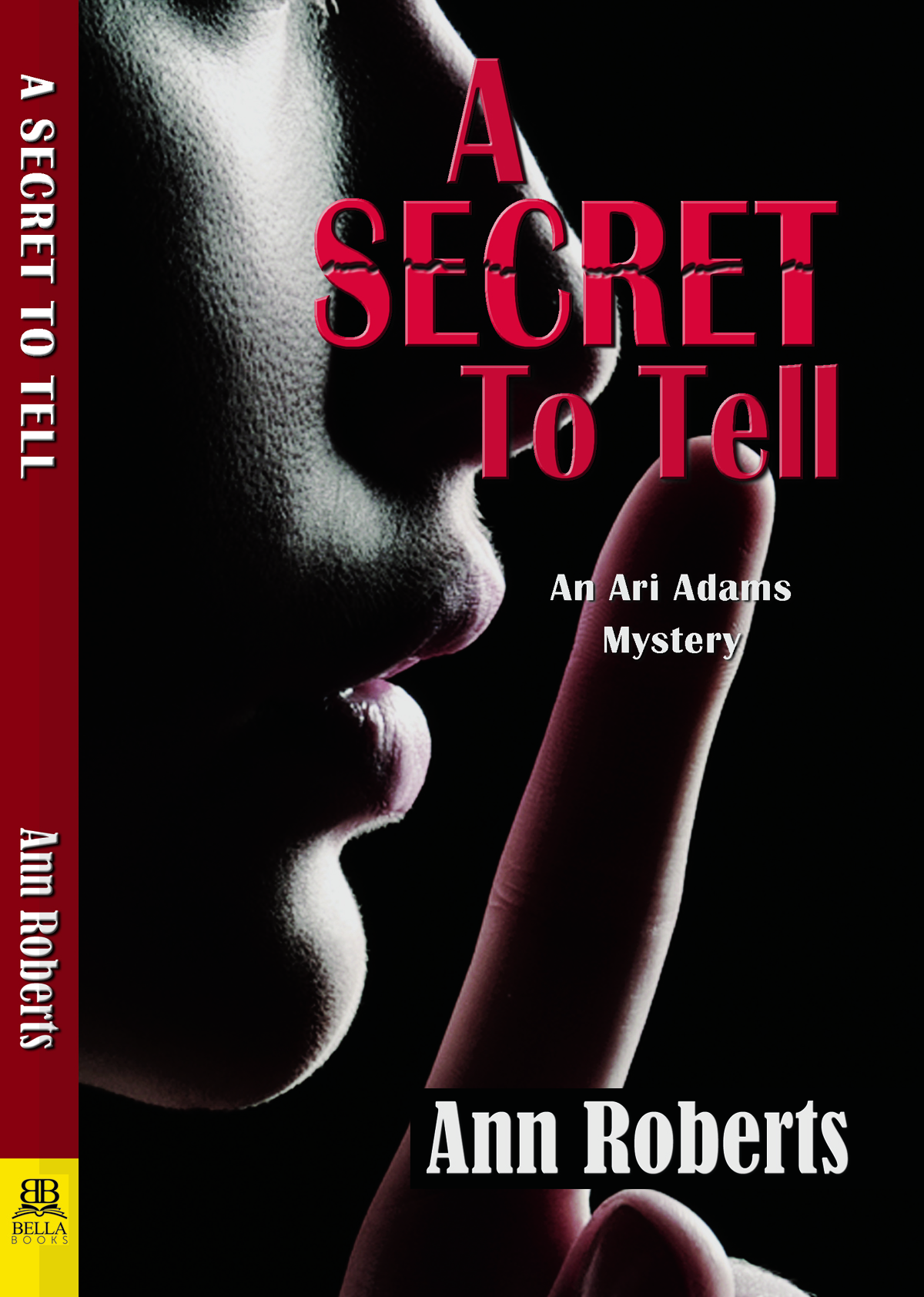 Ann's latest mystery A Secret to Tell was included in AfterEllen's Summer Reading List! Positive reviews continue to come in from Amazon and Goodreads about the latest installment in the Ari Adams series.